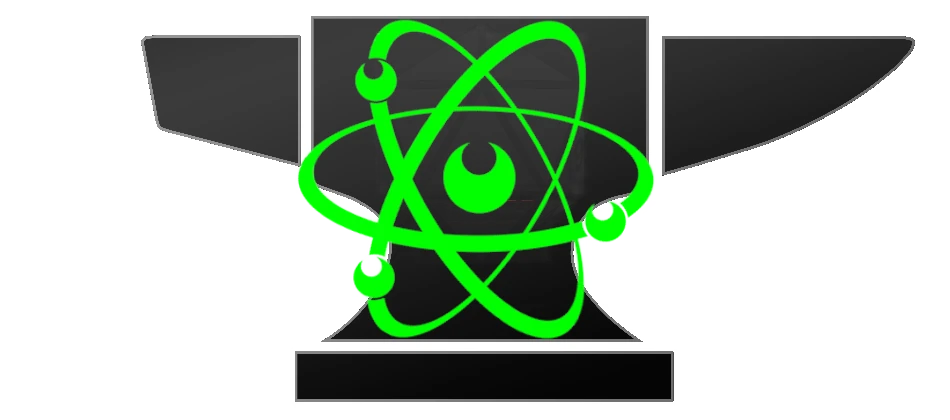 First of all, try to make sure Plutonium is related to the error. For that, disable all other modules or create a brand new world with only Plutonium active.
Find the Culprit! might help you debug and find the module that is responsible of the issue.

If an error only occurrs when Plutonium and another module are active at the same time, please still report it.
If you confirm the issue is related to Plutonium, do the following:
Check the Plutonium FAQ and Plutonium Known Issues pages first.
Please update (or reinstall) Plutonium to the latest version.
Update (or reinstall) your dnd5e system.
Stop and restart the Foundry server completely.
If the issue persists, it is time to post a support ticket in the #plutonium-or-rivet-issues channel in the Discord server:
Try to avoid being vague

The more information a report has, the easier it is to find the cause of the problem. Describe the steps you take as best as you can, and remember that pictures help greatly if you do not know how to explain technical details.
Plutonium/World does load
Plutonium won't load

Open Plutonium's Config ⚙️ → Report Bug → paste the result in the Discord channel
Copy/screenshot console errors (Ctrl + Shift + J or F12 → red text) and post them
(Screenshot anything else that seems relevant, and post it)
Cannot see Plutonium in your module list?

Look for a module called SRD Enhanced in the list inside the game. This is Plutonium's name when the "Streamer mode" setting is on.
Some errors might prevent the game from even starting. If that's the case, or you cannot get Plutonium to work, please fill out and send the following form instead:
**Support Request**: <Statement_of_the_issue(s)>
**Environment/OS**: <(ie Self hosted on Windows; On S3; TheForge etc)>
**Browser (<version>)**:
**Backend**: Have you modified the backend? 
**Extensions (<Version>)**: Whatever browser extensions are active, like uBlock
**Foundry CORE & DND system Version**: Core 9v2; DND5e 0.56
**Modules Installed (<Version>)**: 
> Example (1.0); 
> Plutonium (2.34.5); 
**Reproduction Steps**: <List_all_steps_to_generate_the_issue>

CONSOLE LOG: (if errors exist)
SERVER LOG: (if errors exist)