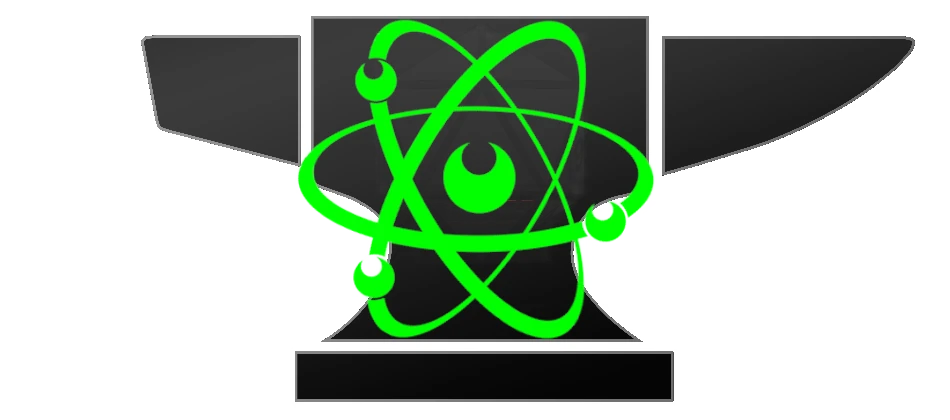 Plutonium is supported only on its current i.e. latest release.
Usually on the latest stable release of FoundryVTT and on the approved dnd5e system release (this may not be the most current dnd5e system release).

If you are using a prior version, a Prototype, Testing or Development build for any of the above, you are outside of the supported environment, and this information may not be applicable to you, as your issue may have been resolved already. Update to confirm.
Currently there are no pending fixable issues.
If you are having the error below or a variation of it:

You can fix this by reimporting the class or editing the classes identifier in it's Details tab.

You can find out whether you have any module incompatibilites by installing the Module Management+ module. Plutonium will display any module incompatibilities in the following way:
¶ Automatically Handled
Mytab - Plutonium has settings that allow you to change the look and name of your tab.

DnD Beyond Importer & VTTA D&D Beyond Integration - Unless you have custom items on D&D Beyond, these are redundant, with worse quality data than Plutoniums Import feature.

PopOut! - Plutonium has it's own "Pop Out" feature.
When importing, there is no progress bar or notification of successful download / installation.
When importing an adventure, no walls, lighting, tokens or the like are imported as full scenes. This is the intended functionality.
THE FULL WORLDS FOR IMPORTER WERE REMOVED 2021/01/06
Misuse and failure to read made it became more troublesome support wise to retain the feature than to just remove it from default. Community leaders, independent of the code, have continued this work however and their Discord community is linked inside Plutonium's notes about the feature's discontinuance.
Multiattack - Doesn't always pick up the attacks; and if does it may roll for both the ranged and melee options (depending upon the "multiattack" feature).
EmbedURL - If enabled, you will have to open the document TWICE, once will show the image, upon clicking text it will likely close, and you'll have to AGAIN open the document.
Rivet is a browser extension for Foundry VTT that extend's the 5eToolset and function into FoundryVTT.
The 5eTools webpage must be opened in the same browser that is being used for the Foundry game/client for rivet to function (See Plutonium FAQ)
The following error appears in extension manager
   "browser_specific_settings": {
       "gecko": {
           "id": "rivet@5e.tools"
       }
   }